September 28th – International Folklore Field School – Closing Presentation
Thursday, 7pm September 28th at the SUF Dawe Lodge #82 on Patterson Street (Opposite the Bay Roberts Fire Hall) – the Bay Roberts Folklore Field School students will be making their closing presentation to the community. Come see what the students have learned and uncovered in their three weeks in Bay Roberts!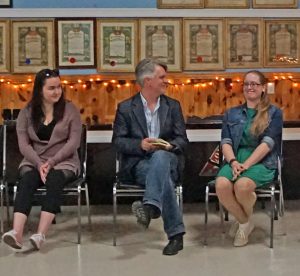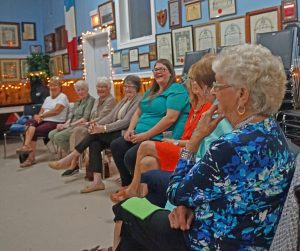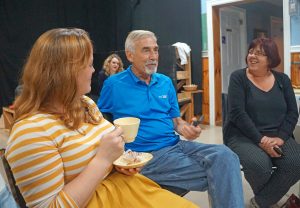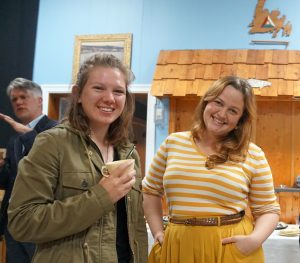 The folklore students are part of Memorial University Folklore Department's Graduate Field School. Students will be living, studying, and researching in the area for three weeks, where they will receive training in folklore interviews, and will work together as a team to document the folklife of Bay Roberts.
The information gathered will be used by the students to create a booklet about the folklore and historic places and neighbourhoods of Bay Roberts.
The Shearstown Community Centre was the site for a preliminary meeting to prepare the 2017 Folklore Field School in Bay Roberts this September. Those attending the meeting suggested places that hold special meanings, stories, and memories in the different neighbourhoods of Bay Roberts. Memorial University folklore students will be interviewing residents and gathering this information. The 2017 Folklore Field School will be sponsored by the Heritage Foundation of Newfoundland and Labrador, Memorial University Folklore Department, and heritage and culture groups of Bay Roberts. Photos from the preliminary meeting on June 8, 2017
For more info, contact Dale Jarvis at:
1-888-739-1892 Email: ich@heritagef
We'd love your help in making a list of possible places for university folklore students to research this September.
---